About Us
A Family-Owned Restaurant in the Charming Rural Village of San Jose Succotz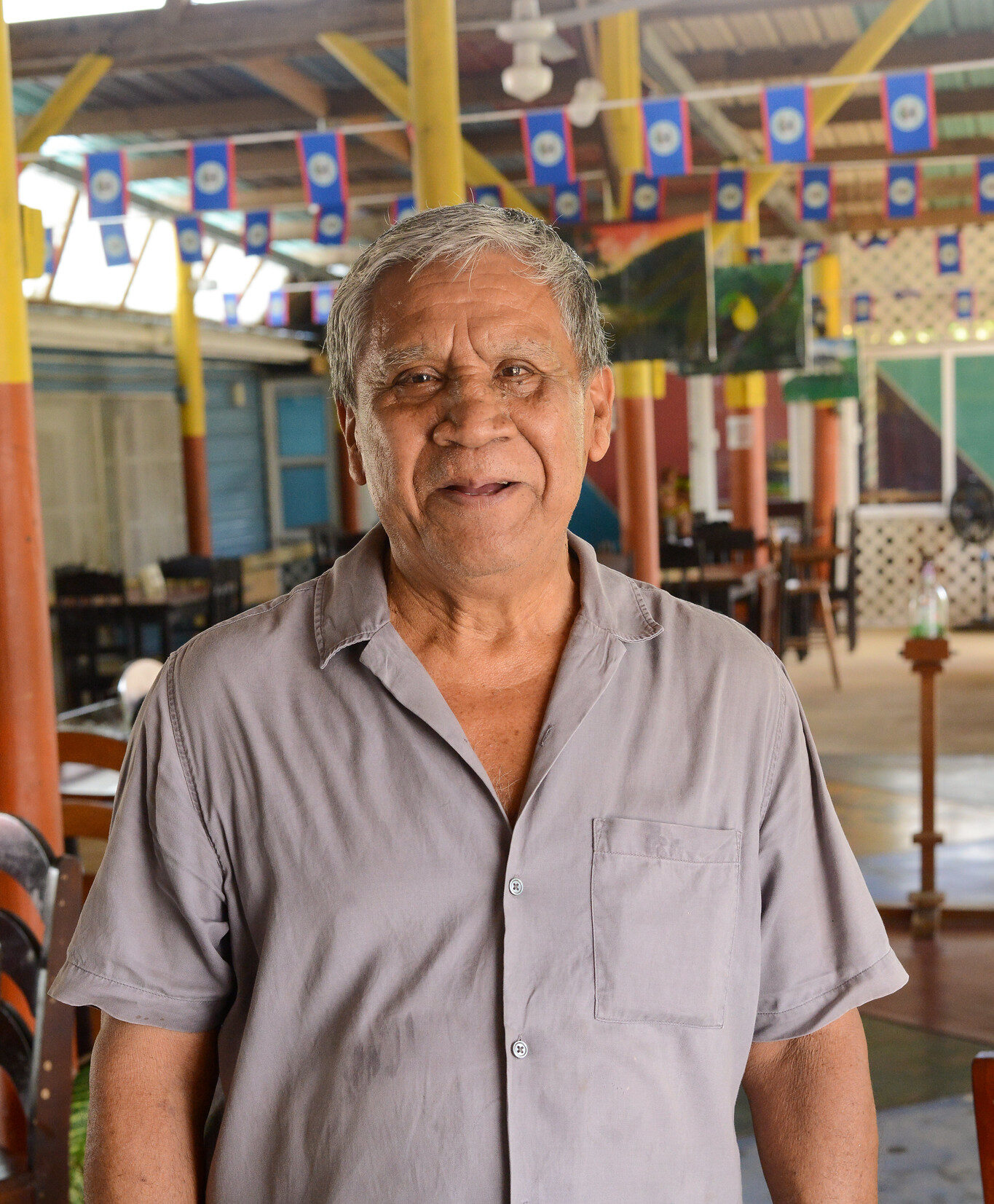 Benny's serves authentic cultural cuisine at affordable prices and has won the hearts of tourists and locals alike. After starting out as a small fast-food restaurant, Benny's officially opened in November 2003 and has been serving the best local cuisine ever since.
Indulge in the signature dishes of the Maya, Mestizo, and Garifuna in an extraordinary open-air wood pavilion setting. Enjoy appetizers like empanadas, salbutes, and tostadas and main dishes like the traditional rice and beans with stewed chicken and salad. Try the popular Pibil, pork that is cooked underground until tender, shredded, then served with corn tortillas.
Bring your friends and family for a delightful group dinner or stop by to fuel up for a visit to the nearby Xunantunich Mayan Ruins. We welcome you to experience tradition through food at Benny's Kitchen.
"Serves exotic cuisine which implements the locals foods"
"Benny's Kitchen was one of our favorite meal stops in Belize, the food was inexpensive, the location was easy to get to, and the food was delicious. I highly recommend making this a stop on your way to Xunantunich"
"Good local cuisine with friendly service. The food had really good flavor and was reasonably priced. The atmosphere is open with covered roof so the area is shaded and cool. If you want good local lunch spot after visiting the Xunantunich Mayan ruin site check the place out since it's close to where you cross the hand bridge."
"If you come to Benque you need to stop here, to have a delicious breakfast, nice lunch, and refreshing drinks, the typical food and environment makes you feel like you're in paradise."
"The food is just..... You know, scrumptious! With surrounding trees and located in the middle of a rural village you get a different atmospheric feel."